LMRO All-Sky Camera
Commissioned on the 4/5/2013 located at LMRO north of Heathcote central Victoria.
A new image is uploaded every 10 minutes. Click here for archives. In the image, West is Right, South is to the Bottom while North is to the Top and East to the Left, the camera image is mirrored to reflect the Sky Chart below.
The Sky Chart is updated each time the page is refreshed, image courtesy of Heavens-Above with thanks to Chris Peat.
All Sky Camera at ATCA Narrabri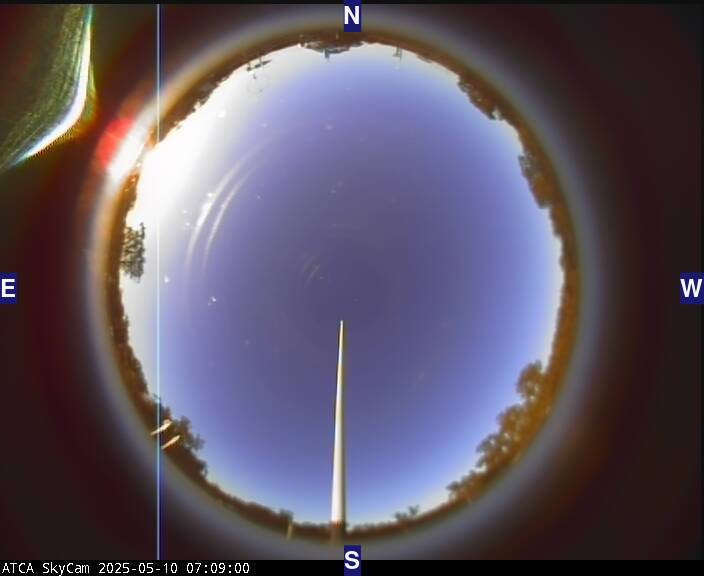 Parkes Webcam
Technical details for the Parkes Webcam
New Norcia DSA-1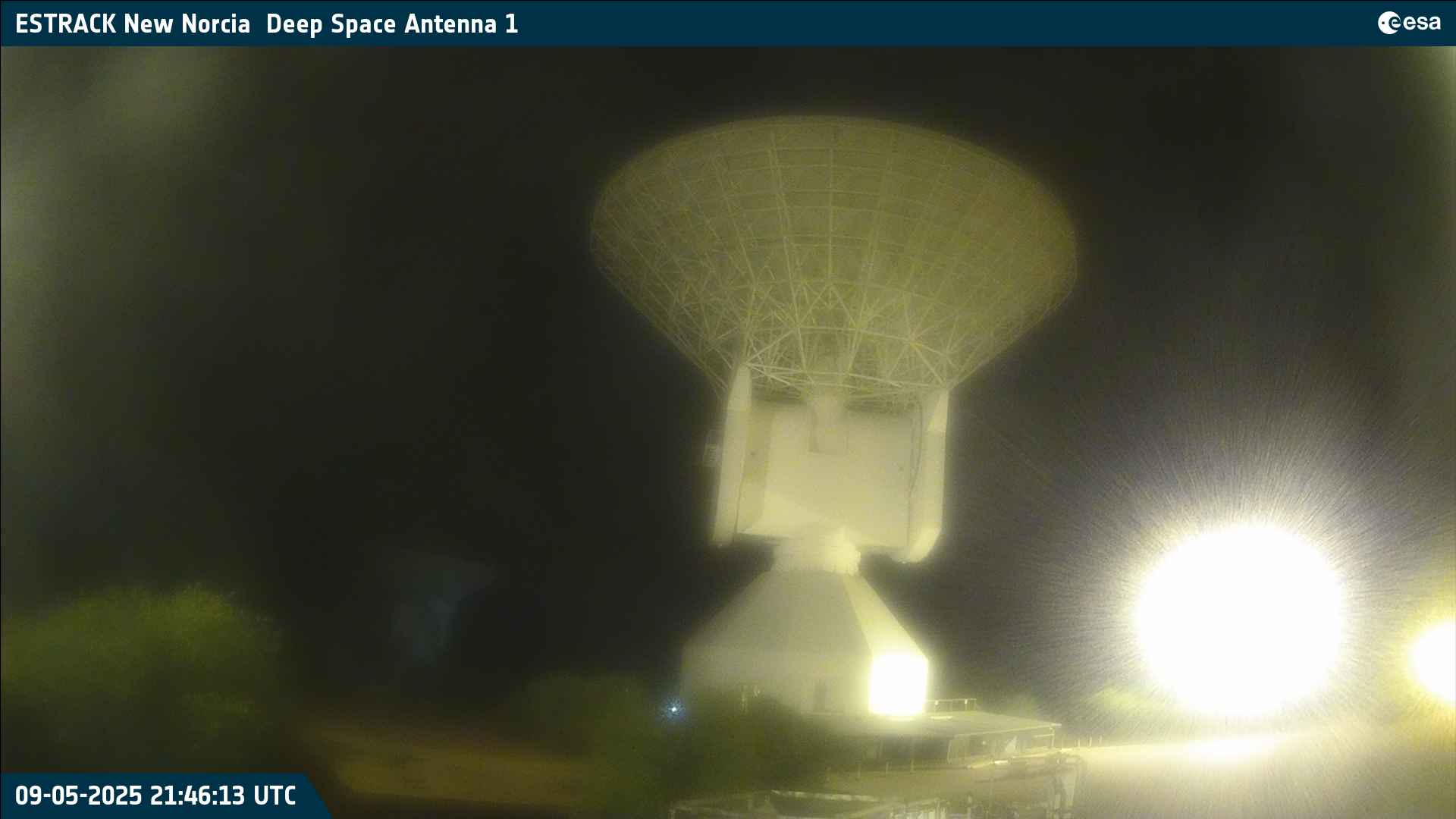 "
New Norcia ESA Ground Station
Mopra Webcam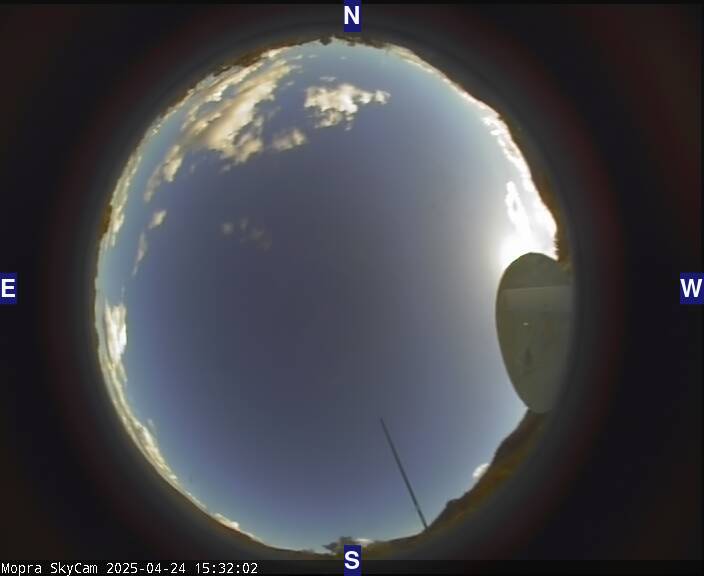 VLA Webcam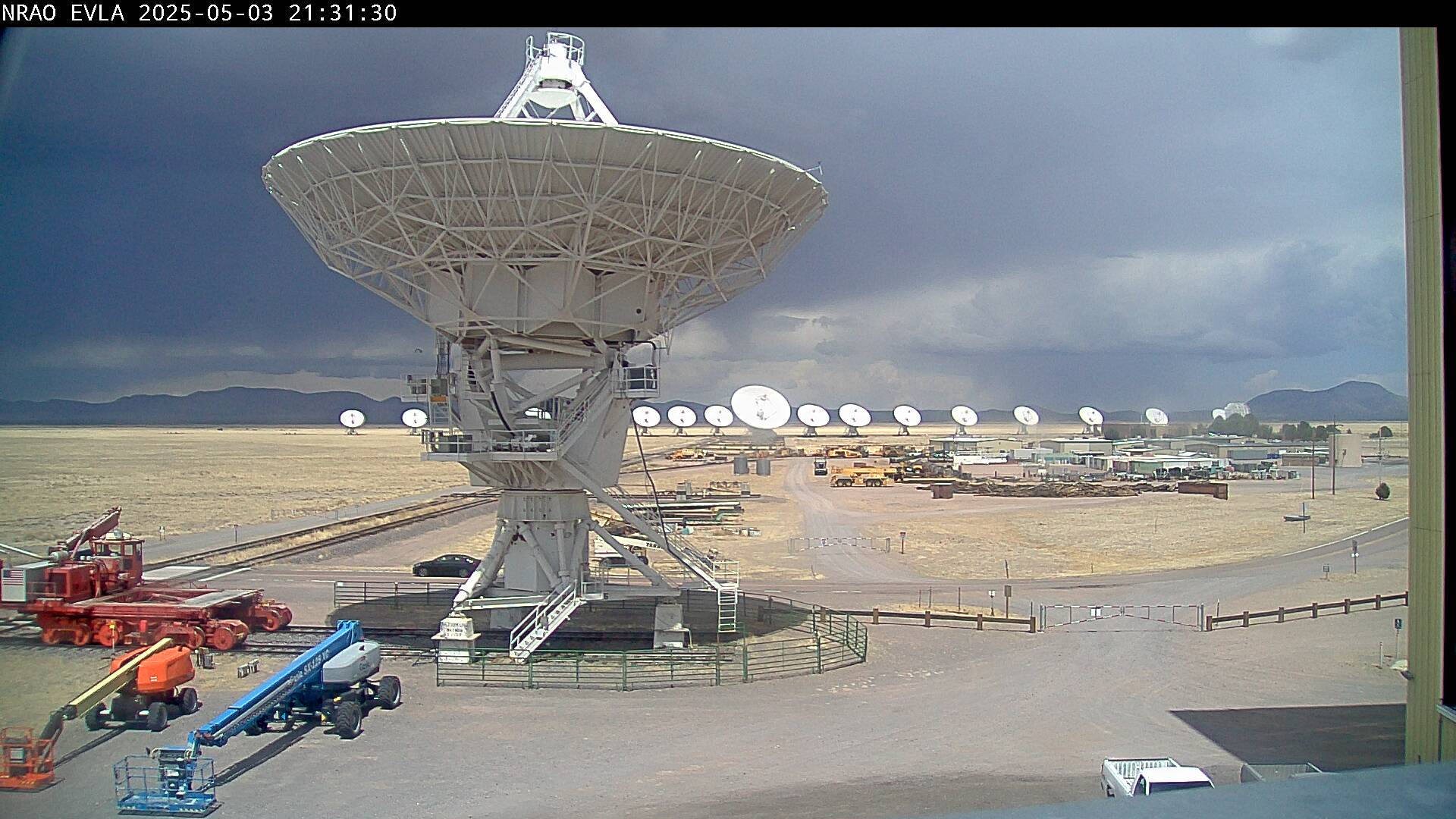 ALMA Webcam
A live webcam at the ALMA Observatory, Chile.

SYOWA Station - Antarctica
Syowa (or Showa) Station is a Japanese research station on East Ongul Island in Queen Maud Land, Antarctica.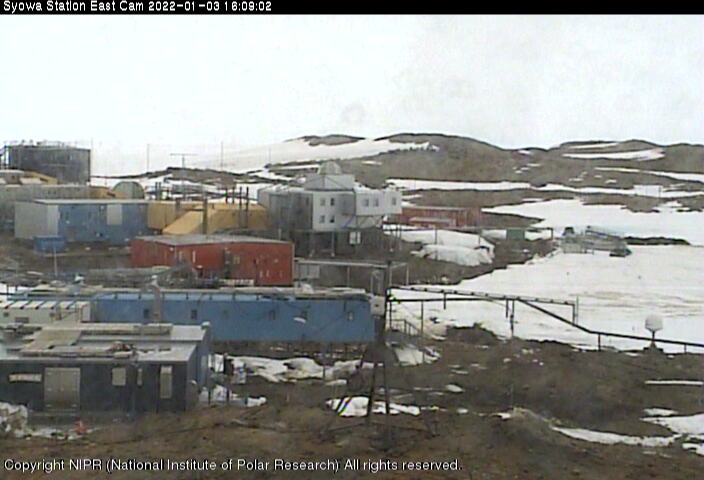 Australian Antarctic Research Stations
The Australian Government has research bases at Casey, Mawson, Davis and MacQuarie Island. The webcam pages have some very interesting information including time lapse video. Well worth a visit to this site.